Year 6 2023 - 2024
Miss Treasure
Welcome to Year 6!
Staff: Miss Treasure Miss McClellan Miss Baker
Unheard Histories: Who should go on a banknote?
During this history project, children will name the features of a banknote; make inferences about people on a banknote; explain the significance of historical figures; make inferences from different sources; decide whether a person is historically significant using specific criteria; research important aspects of a peron's life and explain what makes a person significant.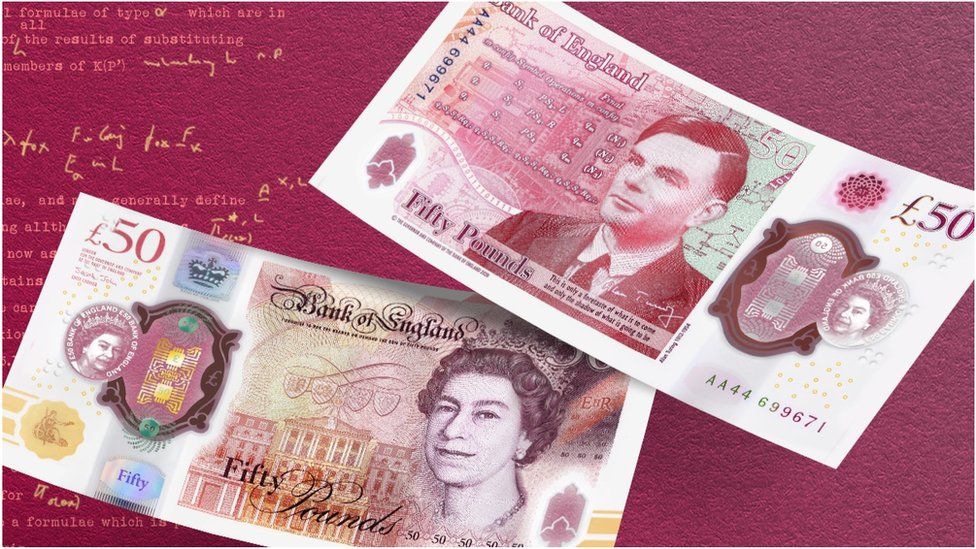 English:
During the first part of the Autumn Term, we will be focussing on stories about the Windrush Generation. At the end of the unit, the children's writing outcome will be to write an information leaflet about a period in Black history (hybrid text type including information, recount and explanation).
Mastery Keys - Ye group National Curriculum expectations
enhance meaning through

selecting appropriate

grammar and vocabulary

use modal verbs and

adverbs to indicate degrees

of possibility

use brackets, dashes or

commas to indicate

parenthesis
Feature Keys - vocabulary, manipulating sentences and tense, structure
use concise word choices

select language to appeal to the reader

clarify technical vocabulary

adapt formality to suit purpose and audience

provide well-developed factual information for the reader

manipulate style for specific purpose and audience (hybrid text)

include a summarising statement

use clear organisational features

Class reading book: The Boy at the Back of the Class
Maths:
In the Autumn Term, children will look at a range of mathematical concepts:
Place value - numbers up to 10 million and negative numbers

Four operations - addition and subtraction; multiples, factors, square numbers and primes; multiplying up to 4-digit numbers by 2-digit; division using factors and representing remainders as fractions and deciamls; order of operations

Fractions - addition and subtraction, multiplying and dividing fractions, fractions of amounts

Converting units of measurements - length
Homework
Homework will be set each Monday for the Friday of the same week. Children will be given a page of English and a page of Maths from their revision books. Reading is also still a big focus and children should aim to have at least 3 recorded reads a week.
Files to Download
Year 6: News items
There are no News items to display
Year 6: Blog items
There are no blog items to display
Year 6: Gallery items
There are no Gallery items to display
Year 6: Calendar items
There are no Calendar items to display